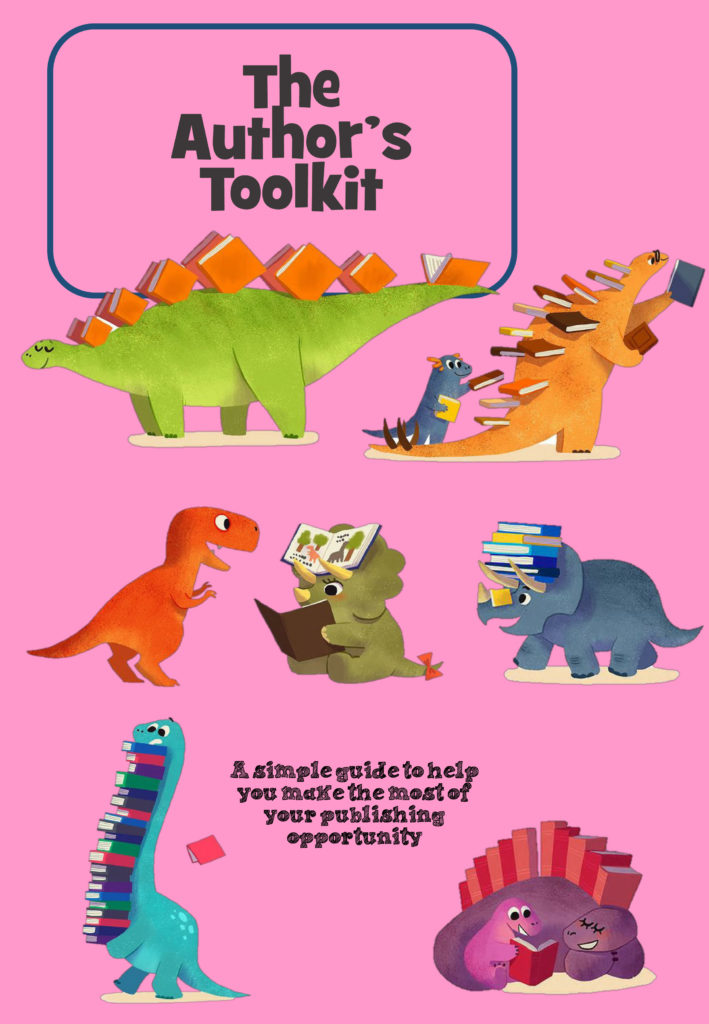 The Author's Toolkit is one of the ways Jelly Bean helps its authors sell their books.
Another option is one of our marketing packages, where we put together promotional campaigns to ensure your book is known by readers, while making it as widely available for purchase as possible.
Many authors, however, have specific customers in mind already. They don't want half their books waiting around in distributors; they wan't them to hand to sell themselves. One of the advantages of self-publishing is that it can cater towards these authors, who in traditional publishing would be forced into a business model that doesn't fit their needs.
It is for these that we put together the Author's Toolkit. There are many simple ways an author can market a book themselves, generating awareness, media exposure and ultimately increasing sales through their own efforts. The Author's Toolkit contains resources and guides to help you on the way.